Follow us on Facebook!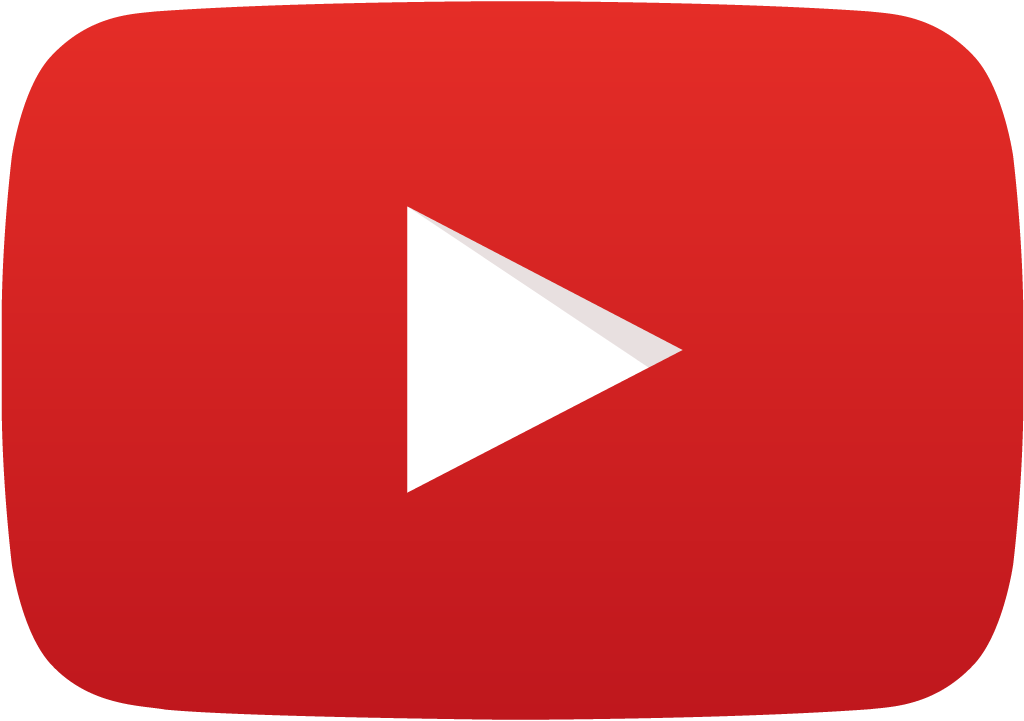 Check us out on YouTube!




Buy the "Rock Chalk Suite" CD
---
Disclaimer
Tickets for events at the Lied Center of Kansas may be purchased at the following authorized points of purchase:
in person at our Ticket Office or the Box Office at KU University Theatre (Murphy Hall) by phone at 785-864-2787 or online through lied.ku.edu. Tickets for special events (i.e. Student Union Activities or Osher events) may occasionally be available through our University of Kansas partners.These sources are the only authorized ticket-selling agents of the Lied Center of Kansas. Please note there is a Lied Center for the Performing Arts at the University of Nebraska in Lincoln. Be sure to verify the city of the event prior to purchasing. We cannot vouch for the authenticity of tickets obtained through any other source such as third party scalping websites. Counterfeit and other invalid tickets will not be honored.